Illustration  •  

Submitted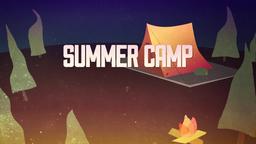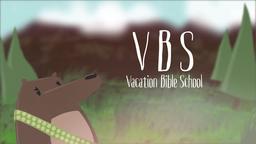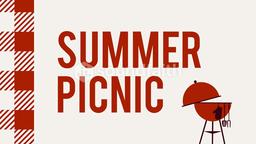 STRESS
Stress kills. It creates problems ranging from headaches to heart attacks. According to the World Health Organization, it is a "World Wide Epidemic," and the United Nations named it "The 20th Century Disease" in 1992.
--http://arfster.multiply.com/journal/item/466 . Illustration by Jim L. Wilson
Stress is not the problem, it is a symptom of a life lived out of balance where anxiety runs unrestrained. A job change or a different routine won't cure that problem, only a life transformation can do that.
Psalm 55:22 (MSG) "Pile your troubles on God's shoulders— he'll carry your load, he'll help you out. He'll never let good people topple into ruin."