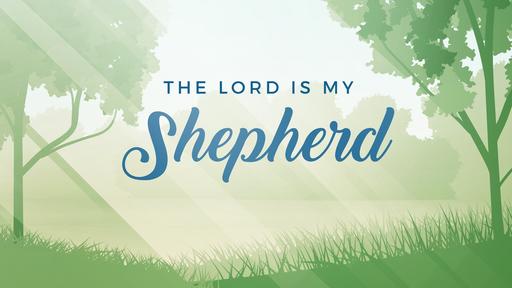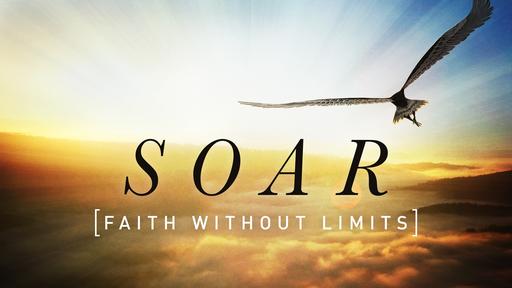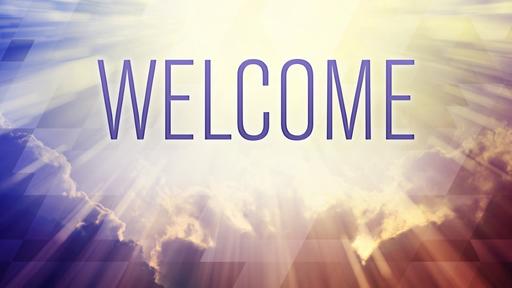 Prayer – Healing (the bad side)
John 9:1-12
As he went along, he saw a man blind from birth. 2 His disciples asked him, "Rabbi, who sinned, this man or his parents, that he was born blind?"
3 "Neither this man nor his parents sinned," said Jesus, "but this happened so that the work of God might be displayed in his life. 4 As long as it is day, we must do the work of him who sent me. Night is coming, when no one can work. 5 While I am in the world, I am the light of the world."
6 Having said this, he spit on the ground, made some mud with the saliva, and put it on the man's eyes. 7 "Go," he told him, "wash in the Pool of Siloam" (this word means Sent). So the man went and washed, and came home seeing.
8 His neighbors and those who had formerly seen him begging asked, "Isn't this the same man who used to sit and beg?" 9 Some claimed that he was.
Others said, "No, he only looks like him."
But he himself insisted, "I am the man."
10 "How then were your eyes opened?" they demanded.
11 He replied, "The man they call Jesus made some mud and put it on my eyes. He told me to go to Siloam and wash. So I went and washed, and then I could see."
12 "Where is this man?" they asked him.
"I don't know," he said.
Introduction to Healing
When I came to you, brothers, I did not come with eloquence or superior wisdom as I proclaimed to you the testimony about God. 2 For I resolved to know nothing while I was with you except Jesus Christ and him crucified. 3 I came to you in weakness and fear, and with much trembling. 4 My message and my preaching were not with wise and persuasive words, but with a demonstration of the Spirit's power, 5 so that your faith might not rest on men's wisdom, but on God's power.
What hits me about this passage is Vs 1
What does Jesus do? Vs 3
Vs 6-7 – Jesus again becomes the Care-giver
Get in groups and talk about Healing
My Problems
Vs 12 – I don't know