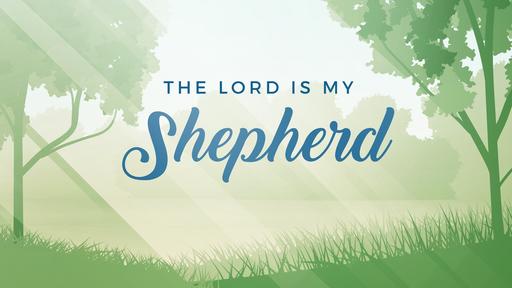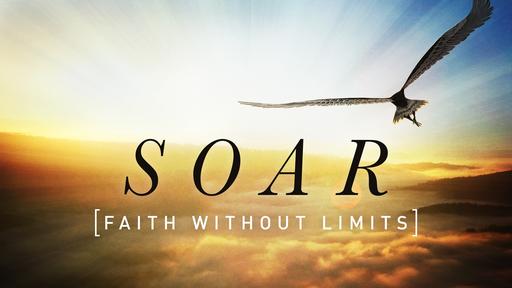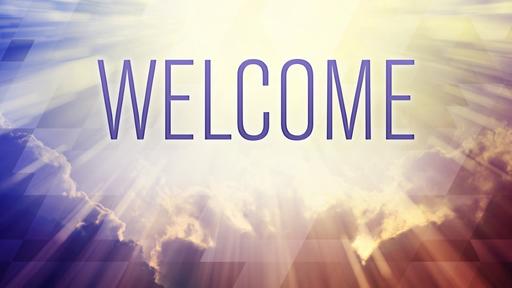 The preamble to the Law tells us why God has chosen us and why he loves us. The first commandment defines how much God actually loves us. Now it is time to move on to the second commandment.
This commandment is simply a given for Christians. Even though we don't have to obey the Law, we still need to observe the preamble. Why would anyone want to come to the Lord and accept the Salvation that He offers if He isn't able to do much for us. All the other religions of the world are based on earning our own eternal life so if we just come to a god who tells us it is a matter of doing what everyone else does then we really have no reason to follow this God. Wouldn't it be better for us to define what is important ourselves than trusting someone else to tell us what to do? However, the Lord offers us something that carries on beyond the grave (Matt 10: 28).
The early disciples met and talked to the risen Lord Jesus. This made a huge difference to their lives because they were impressed by His Majesty. Not long after the Risen Lord returned to heaven the Holy Spirit came to live within the early Christians. The Holy Spirit worked in their lives but there was a synergy associated with their vision of the Lord's majesty. The Holy Spirit brought everything the Lord taught them to their minds so that they were able to see the Holy Spirit do a mighty work in the early Church.
The first chapter of Romans has something to say about people who don't respect God as God and give Him the honour he deserves. Men suppress the truth about God, even though there is plenty of information available to tell us Who God is in God's creation. Everything about God's nature is there for us to see. However, there are many people who don't honour God as God or thank Him for His goodness and love. These people say that they are wise but as soon as they break the second commandment and reduce God to something less that God they actually becomes fools. When a person decided to reduce God in their own minds the Lord abandons them to the lusts of their hearts and their bodies are dishonoured. After this they become degraded.
It is vitally important for every Christian to understand and submit themselves to the True God Who rules the universe in power and love. The Lord Jesus told his disciples, and us, that if any person wants to be one of His followers they must first deny themselves and take up their crosses. The Lord Jesus doesn't ask us to do anything that He wasn't willing to do Himself. He humiliated Himself more than any of us will ever understand. He came from His position as the Lord of heaven to take the form of a servant. This humiliation was so great but he was dedicated to saving sinners.
There are many people in the church today who have got the idea that our wants and desires are the most important issue but the real issue is the fact that Christ has done everything for us and we don't need anything else. In spite of this, He still loves us.