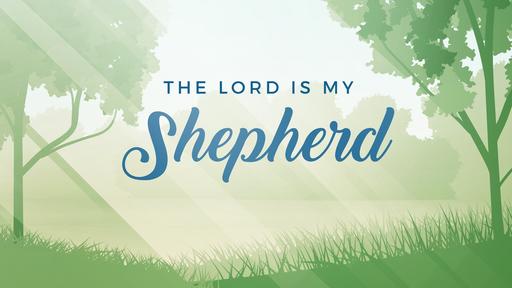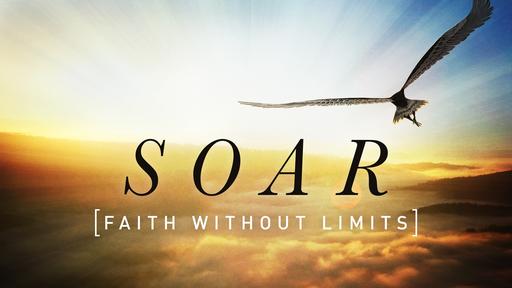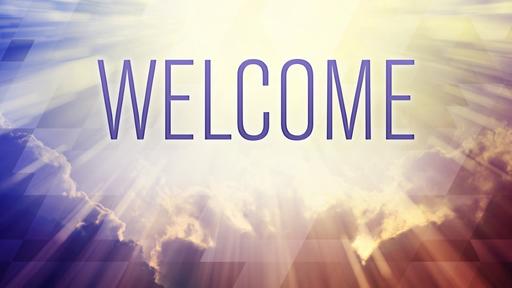 The first question we need to ask about the third commandment is "What does it mean?" Does this include swearing, as we know it today, when people use toilet words and other television words that are offensive? This issue is discussed in Eph 5: 4 but is not really considered here.
We are told that we must not use the Name or the reputation of the Lord for no purpose or for vanity. If that happens there will be a punishment. The Israelis of Old Testament times were vary careful how the used the Lord's Name. The special covenant name, "Yahweh", was never to be spoken and they always used another word when they were reading the Scriptures. When we see terms like "King of Kings", or "the Lord from Heaven" and so on, these are Names for God but demonstrate the fact that they were careful not to use the Name in a bad way.
The Christian will always face the competition between self-love and self denial but the way to overcome self is through first love. We mentioned the fact earlier that all of the heroes of faith had a vision of the Lord's greatness. If we want to overcome our self-love then we have to get this vision of the Lord's majesty.