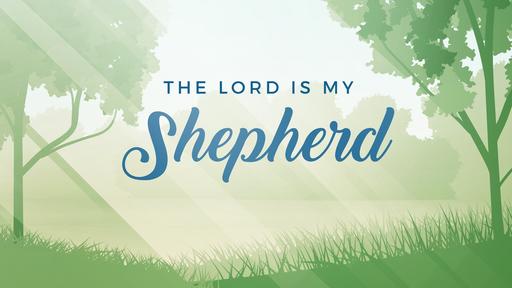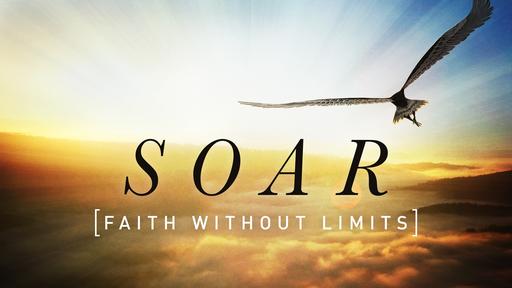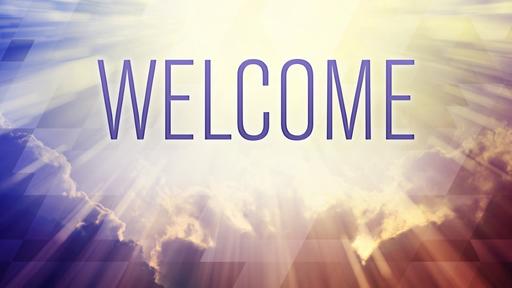 1 Peter 1:22-25
God saved us though our obedience in believing Him and that faith should result in real love for His people.
based on common expierience like being in a family or like being a New Yorker after 9/11.
1 John 3:3
Ephesians 4:30-32
Philippians 2:3
Ephesians 4:15
Hebrews 10:25
1 John 4:8
[Pastor Keith M., death threat, dad watching his family all night.]
John 13:35 - Can people tell that you are a disciple of Jesus?
What can you do to show your love to a brother or sister in Christ today? Do you know their needs?
Hebrews 4:12
from Isaiah 40:6-8
Conclusion:
Jesus is coming soon.
We will all inherit the kindom of God together.
We are in this together.
So lets sacrificially and sincerely love one another now.