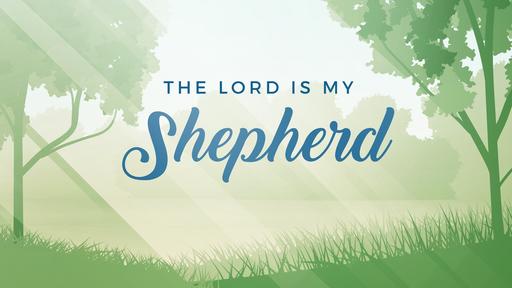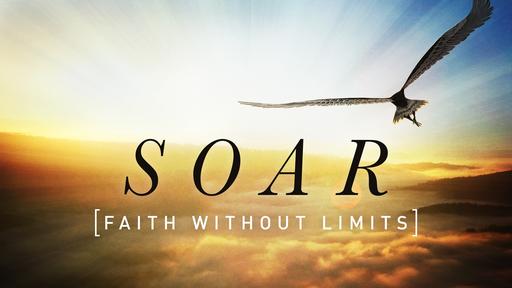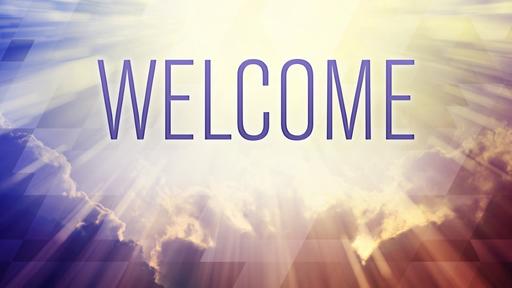 Prior to the birth of our Lord and Saviour, Jesus Christ, there was the birth of John the Baptist. At the time of John's birth, his father, Zechariah, sang a song of praise to God. It is a song of praise which (a) gives thanks to God for His blessings in the past; (b) rejoices in the blessings God gives in the present; (c) looks forward to God's blessings in the future.
Past, present and future - This is the framework within which we live our life. We live in the present, looking back to the past and looking on to the future.
- "He has raised up a horn of salvation for us" (Luke 1:70).
- "to give His people the knowledge of salvation through the forgiveness of their sins" (Luke 1:77).
- "the rising sun will come to us from heaven to shine on those living in darkness and in the shadow of death, to guide our feet into the path of peace" (Luke 1:78-79).
(1) He is "the horn of salvation", raised up by God. At the heart of the Gospel, at the heart of our faith, there is Jesus Christ - "the horn of our salvation", Jesus Christ - raised from the dead by God. We look back and we remember Jesus Christ, risen from the dead. In Him, we find our true strength. He is our strong Saviour.
(2) Here-and-now, Christ is with us. He is the risen Saviour. He is the living Lord. He is Emmanuel - God with us. He is with us as the One who gives to us the knowledge of salvation through the forgiveness of our sins. The knowledge of salvation, the forgiveness of sins - These are the blessings we know here-and-now. Christ is not only a figure from the past and a hope for the future. He is our Saviour here-and-now.
(3) Jesus Christ, the risen Son of God, will come from heaven. he will bring His redeemed people into everlasting light and everlasting life. All of this will become a reality - an everlasting reality, through His everlasting love. let us keep our eyes fixed on our Saviour, the Lord Jesus Christ. Let Him lead you in the way everlasting, the way that leads to His heavenly and eternal glory.